In this course you will learn about how the subconscious and conscious mind works, and gain wisdom and tools on how to rewire your subconscious mind, in the most effective and practical ways possible!
Most of us hold subconscious beliefs that are limiting and sabotaging our lives!
Rewiring your subconscious mind is essential if there are areas in your life you continuously struggle with- whether that is in the realm of love, money, relationships, or self-worth!
I have transformed my life for the better with the knowledge shared in this course, and I know you can too!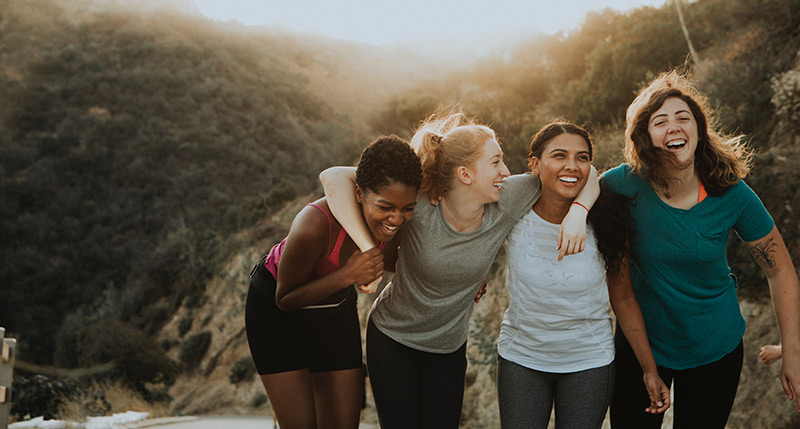 Are you ready to free yourself?
Our minds are extremely powerful, however if we want to utilize them to our greatest advantage, then we must break ourselves free from limiting beliefs and habits that do not serve us. The subconscious programming we received in childhood is what shapes our life. We adopted our subconscious programming from our parents, while each of them adopted their programming from their parents, and so on, and so forth. Therefore, reprogramming your subconscious mind truly is a form of ancestral healing. If you are READY to heal yourself, and your lineage, and are ready for positive changes to unfold in your life, then this course is for you!
Course Curriculum
Available in days

days after you enroll

The Subconscious vs. Conscious Mind
Available in days

days after you enroll

How To Change Your Subconscious Programming
DISCLAIMER:
The information provided in this course is for educational purposes only. Please consult your personal health care provider before making any health care decisions for yourself. I am not a licensed physician. I am not responsible for any effect, good or bad, that results from following any of the health recommendations or information that is provided in this course. This information is not intended to diagnose, treat, cure, or prevent any disease.