This course is designed to teach you how to reprogram your subconscious mind in the most effective way possible! Rewiring your subconscious mind is essential if there are areas in your life you continuously struggle with- whether that is in the realm of love, money, relationships, or self-worth! Become aware of the negative subconscious beliefs that are limiting you and sabotaging your life! You can attract the life of your dreams, but first you need to learn how to reprogram your subconscious mind to support you!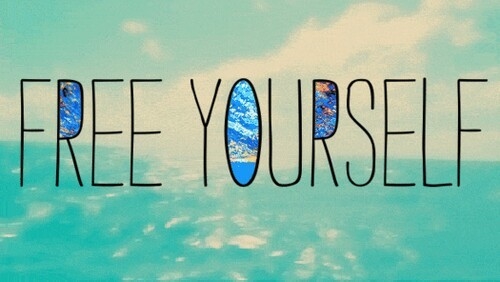 We are powerful beings, but often times we chain ourselves to limiting beliefs and habits that were passed down to us, without realizing we have the option to break ourselves free from them. Our subconscious programming, which we received in childhood, is what shapes our life. If you are READY for positive change in your life (financial abundance, better relationships, love, confidence, etc.) then this course is for you!
Course Curriculum
Available in days

days after you enroll

The Subconscious vs. Conscious Mind
Available in days

days after you enroll

How To Change Your Subconscious Programming
DISCLAIMER:
The information provided in this course is for educational purposes only. Please consult your personal health care provider before making any health care decisions for yourself. I am not a licensed physician. I am not responsible for any effect, good or bad, that results from following any of the health recommendations or information that is provided in this course. This information is not intended to diagnose, treat, cure, or prevent any disease.